Turnkey Telemarketing Program: Wall Street List US Based Call Center
Introduction: In today's competitive business landscape, effective telemarketing campaigns are essential for reaching potential customers, generating leads, and increasing sales. Wall Street List's US Based Call Center offers a turnkey solution for companies looking to maximize their outbound phone calls and achieve their marketing goals. With a team of experienced operators, advanced data capabilities, and a focus on cost-efficiency, Wall Street List Call Center provides a reliable and cost-effective option for businesses of all sizes. In this comprehensive guide, we will explore the features and benefits of Wall Street List Call Center, its various applications, and answer some frequently asked questions to help you make an informed decision.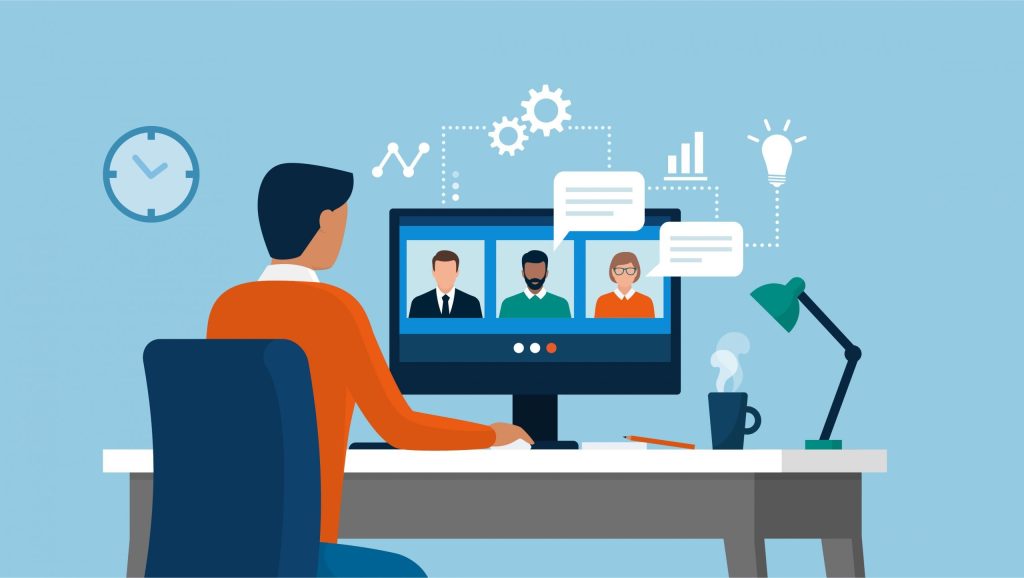 What is Wall Street List Call Center?
Wall Street List US Based Call Center is a B2B or B2C outbound call center service that enables businesses to reach out to their target audience. Whether you have an existing contact list or utilize Wall Street List's data, our professional operators will make the calls on your behalf and deliver a scripted message as instructed by you. Our call center services go beyond traditional cold calling, allowing us to collect information using questionnaires or update client records while engaging with the recipients. Wall Street List Call Center serves as a valuable tool to enhance or replace conventional cold calling methods.
Why use Wall Street List US Based Call Center?
1. Cost-effective: Unlike traditional call centers that charge by the hour, Wall Street List Call Center charges per call. This pricing model reduces your call center costs, allows you to calculate your expenses in advance, and ensures transparency in terms of project duration and staff performance.
2. Efficiency and Speed: With minimal training requirements and an efficient setup process, your program can be up and running quickly. Wall Street List Call Center eliminates time-consuming tasks such as dialing phone numbers, negotiating with receptionists, and waiting for the right party to attend the phone. By streamlining the outbound calling process, you can expedite your campaigns and reach thousands of potential customers per day.
3. Enhanced Client Engagement: A live phone call carries more value and personal touch than email or direct mail campaigns. By utilizing Wall Street List Call Center, you can deliver your message directly to your target audience, ensuring greater client engagement and a higher likelihood of response.
What is Wall Street List Call Center used for?
1. Follow-up to Direct Mail Campaigns: Wall Street List Call Center can be used to follow up on direct mail campaigns, reinforcing your message and prompting recipients to take action.
2. Cold Calling Potential Customers: Whether you want to reach new prospects or reconnect with previous leads, our call center services enable you to conduct efficient cold calling campaigns, presenting your offering and generating interest.
3. Client Retention and Appreciation Calls: Maintain strong relationships with your existing clients by making regular retention and appreciation calls. Wall Street List Call Center can help you stay connected, address concerns, and gather valuable feedback.
4. Event and Web Seminar Reminders: Increase attendance at live events and web seminars by using Wall Street List Call Center to send reminders to your target audience. Our operators can effectively communicate event details and encourage participation.
5. Sales Lead Generation and Appointment Setting: Utilize our call center services to generate high-quality sales leads and schedule appointments with potential customers. Our operators are skilled at engaging prospects, qualifying leads, and setting up favorable opportunities for your sales team.
6. Investment Seminar Marketing: If you're hosting investment seminars, Wall Street List Call Center can play a crucial role in marketing and promoting these events. Our operators can reach out to potential attendees, provide information about the seminar, and secure registrations.
7. Increase Web Seminar Attendance: Similar to live events, Wall Street List Call Center can help boost attendance for web seminars. By contacting your target audience