Investor Radio Leads: Connecting with Prospective Investors
Are you searching for potential investors for your business but finding it challenging to secure funding? Look no further than radio advertising. Radio remains a powerful platform for connecting with a wide audience of potential investors. In this article, we will explore the reasons why radio is still effective and how Wall Street List can help you leverage this opportunity.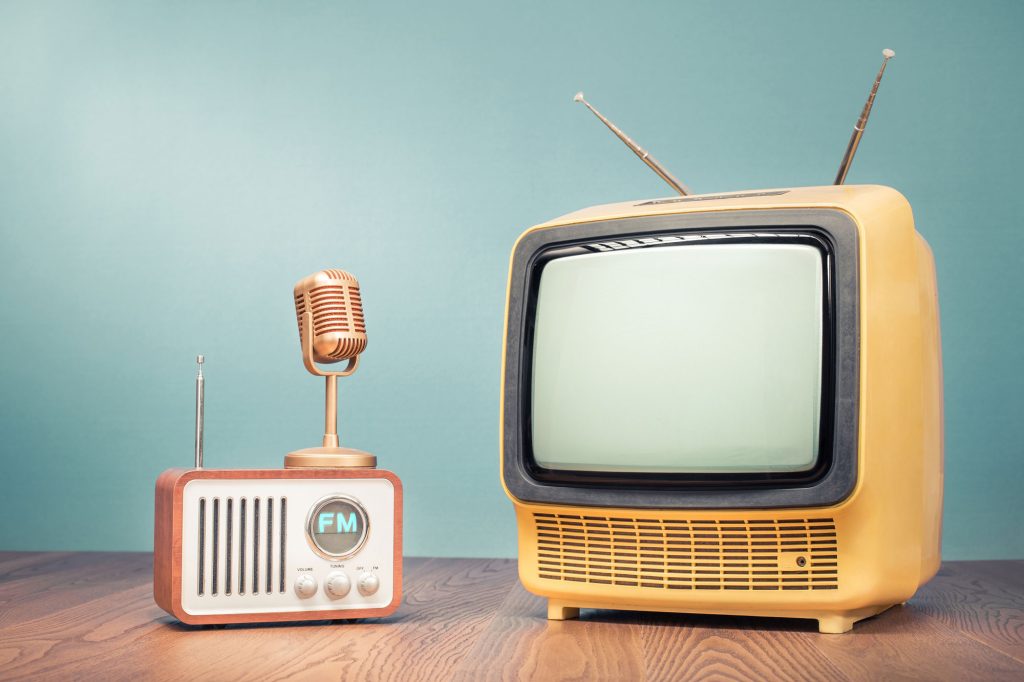 1. Wide Reach: Radio has a broad audience reach, making it an effective medium to connect with potential investors. Whether people are driving, at work, or at home, radio is accessible and can reach a large number of listeners simultaneously.
2. Technological Adaptation: Radio has evolved with technology, offering digital platforms for streaming and on-demand content. Listeners can access broadcasts and revisit segments of interest, enhancing the reach and convenience of radio.
Reaching the Right Investors:
1. Large Audience: Radio, both broadcast and digital, attracts a significant listener base. By effectively delivering your investment message and providing relevant contact information, you can generate valuable investor leads through radio advertising. Digital formats enable listeners to capture essential information from broadcasts.
2. Mass-Market Approach: Radio broadcasts cater to a broad audience and aim to reach a large population. While it doesn't offer precise targeting, it relies on the law of averages, expecting a percentage of listeners to be receptive to your investment proposition.
How Wall Street List Can Help:
1. Lead Compilation: Compiling investor leads from radio campaigns can be time-consuming. Wall Street List simplifies this process by compiling and organizing leads into a comprehensive list. By utilizing our services, you can focus on advancing your projects while we handle lead management.
2. Diverse Marketing Solutions: Wall Street List provides various lead generation options, including radio advertising, telemarketing, direct mail, and email campaigns. Our leads are up-to-date, relevant, and can be filtered based on your demographic requirements, ensuring you reach the right investors.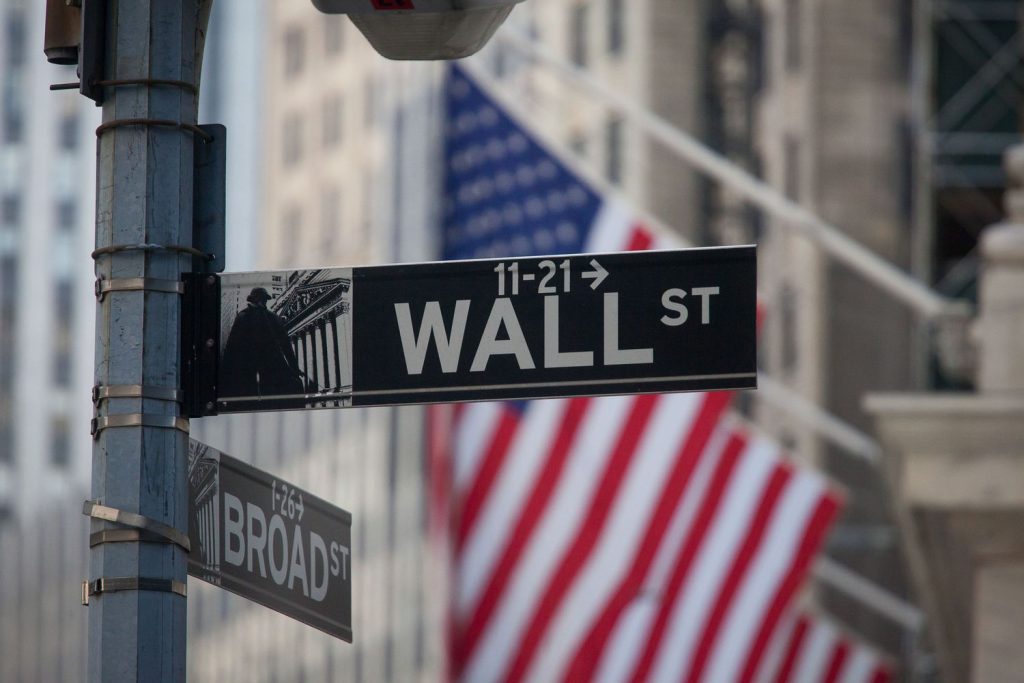 Take Action with Wall Street List:
Don't miss out on the opportunity to reach potential investors through radio advertising. Whether you choose radio as your primary medium or combine it with other marketing strategies, Wall Street List is here to support your lead generation efforts. Contact us today to discuss your requirements and access the recent and relevant leads you need to move your projects forward.
Visit our website to explore the range of lead generation options we offer, including radio advertising, telemarketing, direct mail, and email campaigns.
Schedule a consultation with our team to discuss your specific needs and goals. We will guide you in selecting the best lead generation strategies to maximize your investment opportunities.
Start leveraging the power of radio advertising and other marketing channels to connect with potential investors. Let Wall Street List provide you with comprehensive leads that can drive your business growth. Contact us today!