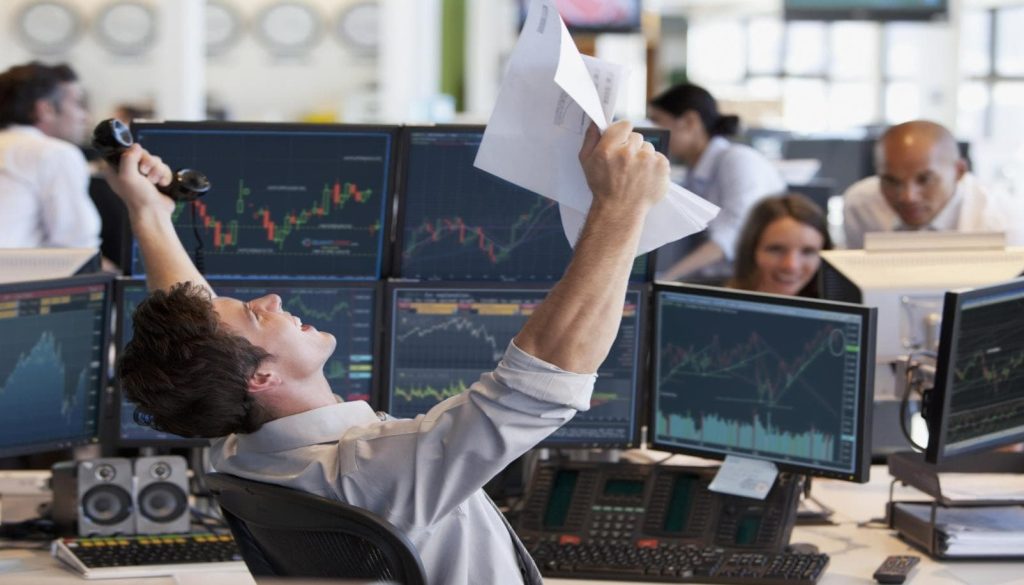 Artificial Intelligence-Accelerated Accredited Investors Mailing Lists
Welcome to Wall Street List, your trusted source for Artificial Intelligence-Accelerated Accredited Investors Mailing Lists. In the fast-paced world of investment and finance, staying ahead of the curve is essential. With our cutting-edge AI technology, we provide you with highly targeted and accurate mailing lists of accredited investors interested in artificial intelligence (AI) investments. Let's explore the power of AI in investor targeting and how it can benefit your business.
The Impact of AI in Investment and Finance AI has revolutionized the way businesses analyze data and make informed decisions. In the investment and finance sector, AI algorithms can process vast amounts of information, identify patterns, and predict market trends. By leveraging AI technology, businesses can gain valuable insights into accredited investors' preferences and behavior, enabling more effective targeting and communication.
Advantages of AI-Accelerated Accredited Investors Mailing Lists By utilizing our AI-accelerated mailing lists, you can experience several benefits:
1. Precision and Accuracy: Our AI algorithms analyze multiple data points to identify accredited investors interested in AI investments accurately. This ensures that your marketing efforts are directed towards the right audience, increasing the likelihood of engagement and conversion.
2. Time and Cost Efficiency: Manual screening and verification of potential investors can be a time-consuming and costly process. With AI technology, we streamline the data compilation and verification process, saving you valuable time and resources.
3. Targeted Marketing: AI-generated insights provide a deep understanding of accredited investors' preferences, enabling you to tailor your marketing strategies and offerings specifically for AI investments. This targeted approach maximizes the effectiveness of your marketing campaigns.
Wall Street List's AI-Accelerated Accredited Investor Database At Wall Street List, we have developed a state-of-the-art AI-accelerated database of accredited investors interested in AI investments. Our platform utilizes advanced algorithms to compile, verify, and update investor information in real-time. With our AI-powered solution, you gain access to a comprehensive and reliable database that empowers your investment strategies.
How Wall Street List Can Help Your Business
1. AI-Accelerated Mailing Lists: Access our AI-generated mailing lists of accredited investors interested in AI investments. Our lists provide detailed information, including contact details, investment preferences, and industry expertise, enabling you to connect with potential investors who align with your business objectives.
2. Targeted Marketing Solutions: Utilize our AI-powered marketing solutions to optimize your outreach efforts. From personalized email campaigns to targeted online advertising, we leverage AI technology to deliver your message to the right audience, enhancing engagement and conversion rates.
3. Data-Driven Insights: Leverage AI-generated insights and analytics to refine your investment strategies. Our platform provides valuable data on investor trends, enabling you to make informed decisions and maximize your business's growth potential.
Discover the power of AI in investor targeting. Contact us today to gain access to our AI-accelerated accredited investors mailing lists and unlock new opportunities for your business.
Visit our website to learn more about our AI-powered solutions for accredited investor targeting. Explore how AI can revolutionize your investment strategies and help you connect with high-quality investors interested in AI investments.