Wall Street List: Connecting You with Accredited Investors at Work
Welcome to Wall Street List, your premier source for Accredited Investors at Work mailing lists. If your business is looking to tap into the lucrative market of accredited investors, we can provide you with comprehensive databases that connect you with these high-net-worth individuals who are actively engaged in their professional lives.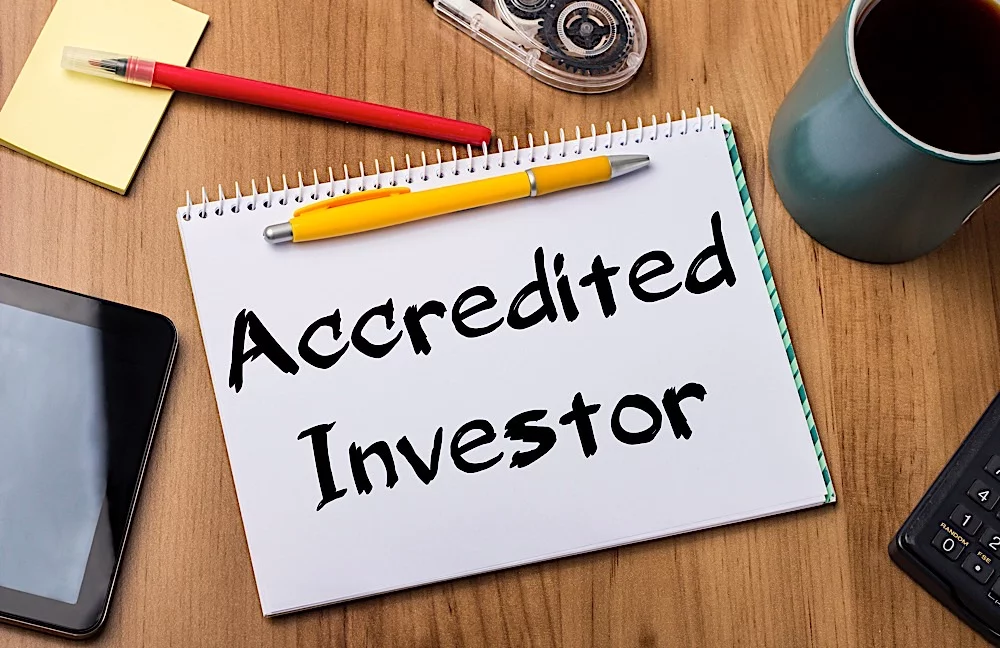 Understanding Accredited Investors at Work
Accredited investors are individuals or entities who meet specific financial criteria set by regulatory authorities. These investors have a high net worth and are eligible to invest in private offerings and alternative investments. By targeting accredited investors at work, you gain access to individuals who have the financial capacity and expertise to make substantial investments and contribute to the growth of your business.
The Benefits of Targeting Accredited Investors
Targeting accredited investors at work offers numerous advantages for businesses. These individuals often have a wealth of experience and knowledge in investment strategies, making them valuable partners or advisors. By connecting with accredited investors at work, you can leverage their expertise and build strong relationships that can propel your business forward. Additionally, these investors are actively involved in their professional lives, making them more receptive to investment opportunities and partnerships.
Wall Street List's Accredited Investor Database
At Wall Street List, we have compiled a comprehensive and up-to-date database of accredited investors at work. Our database includes detailed information such as contact details, industry expertise, professional backgrounds, and investment preferences. We ensure that our data is accurate and verified through rigorous screening processes, so you can have confidence in the quality of our leads.
How Wall Street List Can Help You
1. Access Exclusive Accredited Investor Lists: Our accredited investor lists provide you with direct access to a wide range of potential investors who meet the criteria of accredited status. We offer targeted lists tailored to specific industries or investment preferences, allowing you to narrow down your focus and maximize your chances of success.
2. Expert Marketing and Promotion Services: In addition to our comprehensive database, we offer a range of marketing and promotion services to help you make the most of your outreach efforts. From telemarketing campaigns to direct mail solutions, we can assist you in reaching out to accredited investors effectively and efficiently.
3. Customized Solutions for Your Business: We understand that every business has unique needs and goals. That's why we offer customized solutions tailored to your specific requirements. Whether you are looking for a particular subset of accredited investors or need assistance with a comprehensive marketing strategy, we can provide the support you need to achieve your objectives.
Contact us today to gain access to our exclusive database of accredited investors at work. Start connecting with high-net-worth individuals who can drive the growth of your business.
Visit our website to learn more about our accredited investor lists and comprehensive marketing services. Take the first step toward targeting accredited investors and unlocking new opportunities for your business.